Solo Portrait Shoot
Professional photos
Photographing on location (s)
including portrait coaching
How does a Portrait Session work?
I often suggest making a mood board with photos you like.
Then we choose a date and a location. Of course we can take pictures in different places.
Flashlight
I have experience with flash lighting. I personally think that you get the best photos with this. With different grid filters I can easily project different patterns. By working with projection, the model gets a completely different perspective in a room without windows!
It is of course possible to work with colors or to highlight specific subjects.
Posing
You don't have to be called Angelina Jolie or Brad Pitt to model. During the shoot we start with a few test shots and relaxed music. If I show you the first 5 photos? Then you will immediately experience the wow effect so that the rest will happen automatically.
On the spot, the best ideas can arise from which huge cool photos will come out.
A portrait shoot is great fun!
Takes little time and you always have great photos.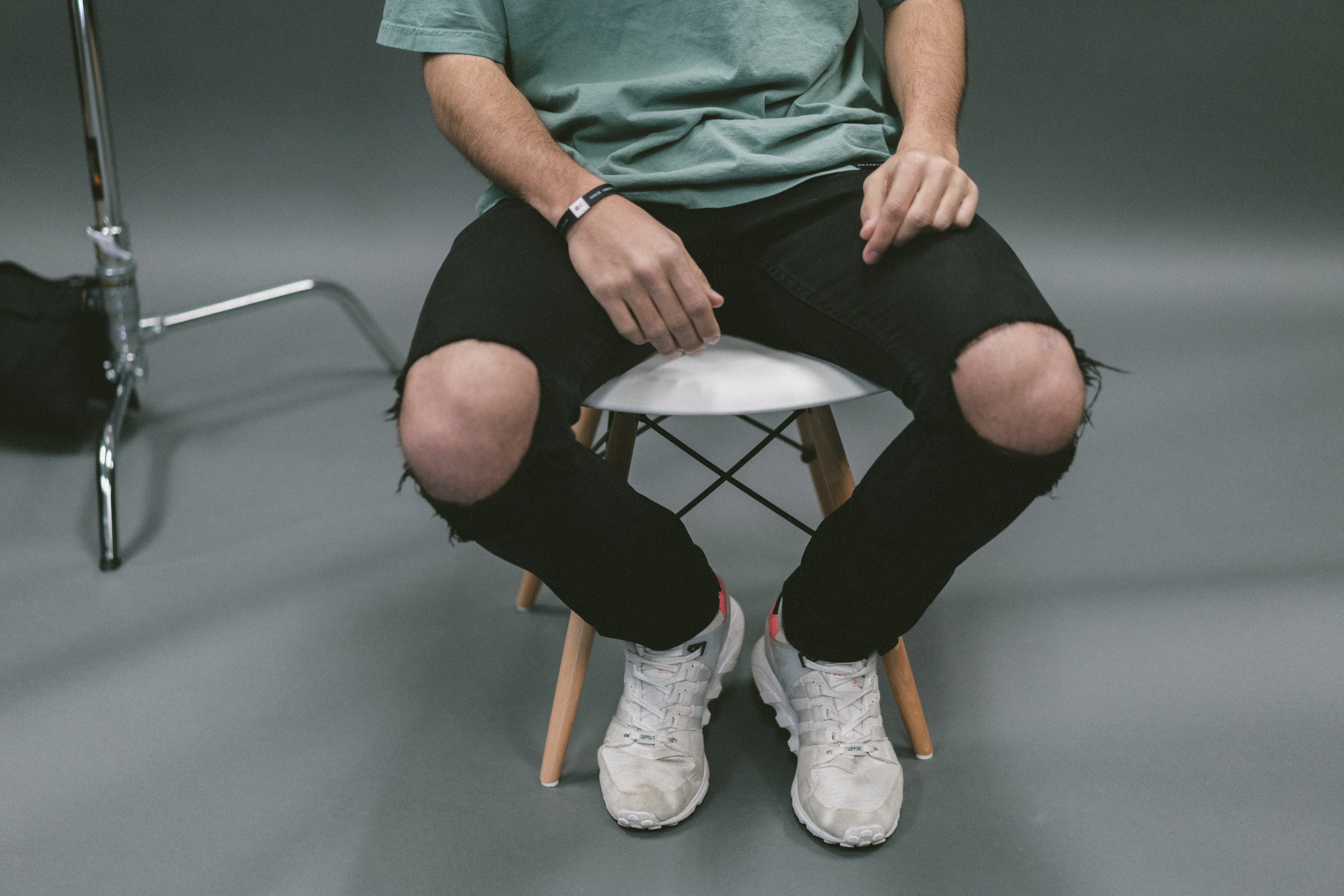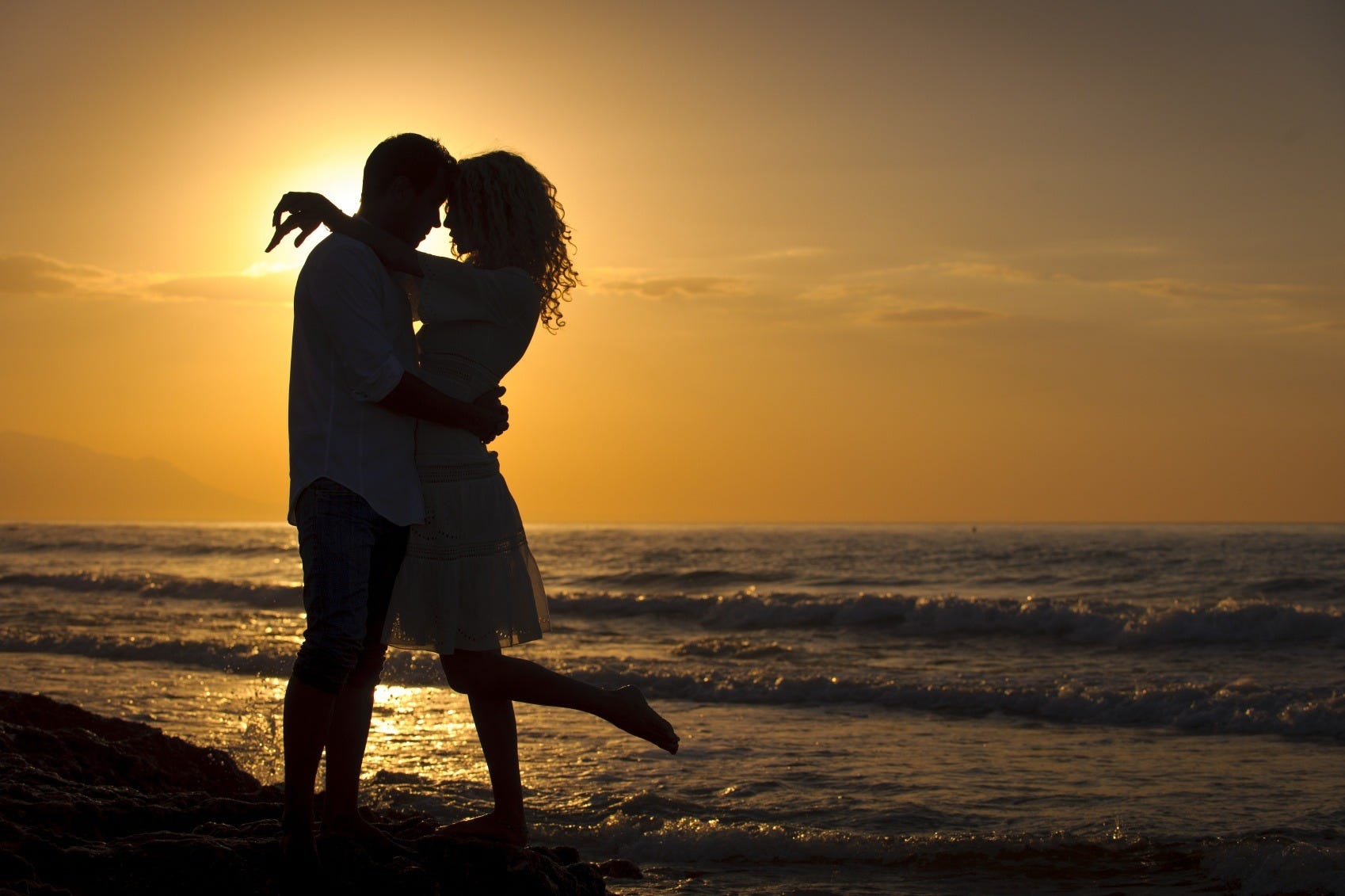 Couple / Pre-Wedding Love Shoot
Photos at multiple locations
Ask for more info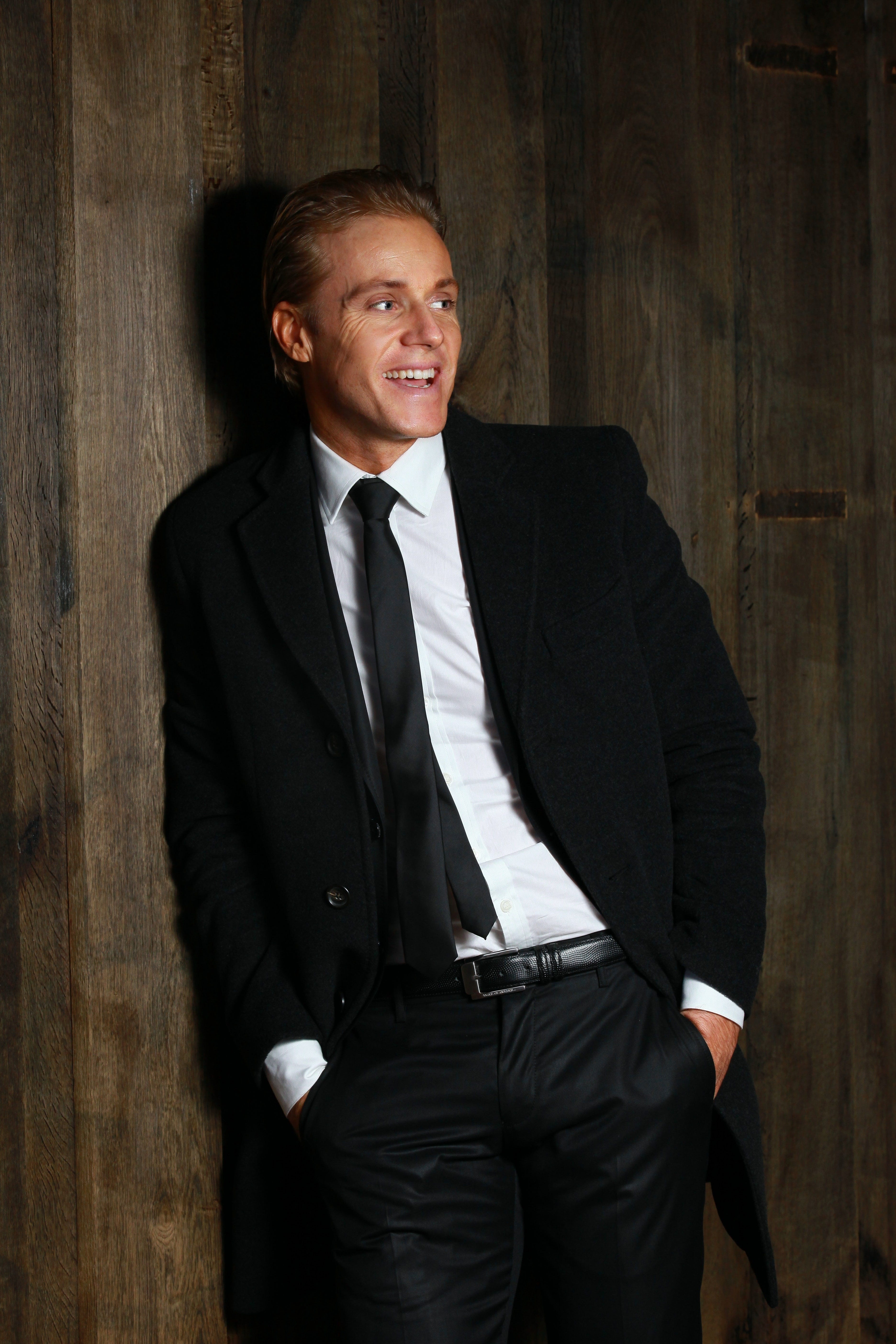 Business / Team Portraits
Become a model?
Book a Polariod Session